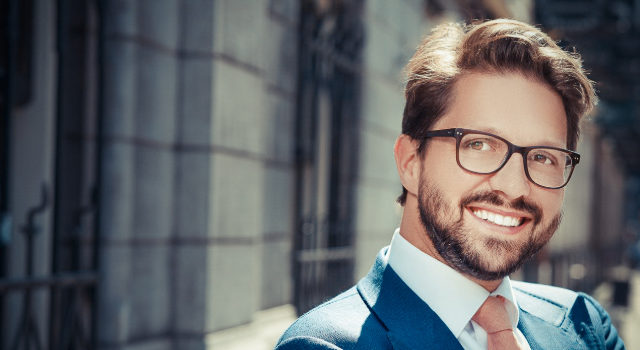 Eric Steller
M +31623091396 | E-MAIL | LINKEDIN
Mr. E.M. (Eric) Steller studied law at the University of Amsterdam. He also obtained a bachelor's degree in Natural Sciences and Innovation Management from the University of Utrecht and a propaedeutic year from Royal Holloway, University of London.
After having worked at Spong Advocaten and Van Gessel advocaten, Mr Steller joined Meijers Canatan Advocaten as an independent lawyer on 1 September 2019. Mr. Steller exclusively handles criminal cases. He prefers to handle cases in which a great deal of forensic research has been done. His background in mathematics, physics and chemistry help him to really fathom and dispute reports on, for example, DNA, a bullet trajectory or the discovery of drugs. Especially in cases of morality and violence such reports play a role. In addition, Mr. Steller also handles fraud cases, deprivation cases and cases of underage suspects. Well-known cases in which Mr. Steller has acted include the Tjeukemeer murder, the mega mortgage fraud case Peseta and the antibiotics fraud case Carrano.
For years, Mr. Steller was the foreman of the lobby for maintaining the system of funded legal aid. He was on the board of the Dutch Association of Young Defence Counsel from 2015 to 2018. He is currently a member of the Examination Board (criminal law subjects) of the Vocational Training for the Legal Profession.
Mr Steller has entered into a partnership with Meijers Canatan Advocaten LLP pursuant to article 5.3 under b Voda. The contract of engagement is entered into with Meijers Canatan Advocaten LLP.
General criminal law including life offences, sexual offences, drugs and criminal organisations, fraud, money laundering, surrender and juvenile delinquency.
Register of jurisdictions and supervision
Eric Steller has registered the following areas of law in the Register of Jurisdictions of the Dutch Bar Association:
This registration obliges him to earn ten training points in each registered area of law each calendar year in accordance with the standards of the Dutch Bar Association.
Since Mr Steller works at the Schiphol Office, he is supervised by the North Holland Bar Association.
Eric Steller is affiliated with a.o:
At Meijers Canatan Advocaten we use experienced interpreters. Some languages we speak ourselves. Eric Steller masters the following languages:
RTL Z: Only the rich even richer?
Gerbrandydebat: "The roof of the legal aid is leaking!"
I am in Pi Hoogvliet. After 20 minutes of waiting, a custodian honestly admits that they haven't called my client yet. As I walk back to my consultation room, I hear another custodian tell him that he had better be a little less honest with me.
follow @emsteller