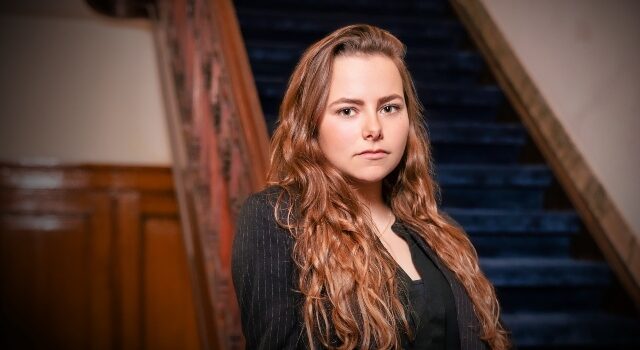 Micha Boucher
M +31641607999 | EMAIL | LINKEDIN
M.C. (Micha) Boucher obtained her bachelor's degree in law (honours) and her master's degree in criminal law (honours) from Utrecht University. She also studied one semester at the University of California, Berkeley (US) and one semester at the University of New South Wales, Sydney (AU).
During her studies, Mr. Boucher gained practical experience as an intern at Meijers Canatan Lawyers and the Public Prosecutor's Office, among others. She also gave advice to detainees at the PI Nieuwegein and the PI Nieuwersluis as a volunteer at the Legal Consultation Hour for Detainees.
After being sworn in, she initially worked in the criminal law team of a renowned international law firm in Amsterdam. She joined Meijers Canatan Advocaten in February 2022. Here she deals exclusively with criminal cases.
In 2023, Mr. Boucher was awarded the title "Best Young Criminal Lawyer 2023" by the Dutch Association of Young Criminal Lawyers.
Mr. Boucher's experience includes violent cases (including life crimes), drug cases, vice cases, and financial-economic cases involving fraud and money laundering.
With some frequency, she appears in the media to comment on current criminal justice issues.
General criminal law, fraud, money laundering and financial economics.
Because she works in the Amsterdam office, she is subject to the supervision of the Amsterdam Bar Association.
Mr. Boucher's affiliations include:
At Meijers Canatan Lawyers we use experienced interpreters. Some languages we speak ourselves. Micha Boucher masters the following languages:
Dutch
English
French (reasonable)
Spanish (reasonable)